Our services include investment management, Board level consulting and fiduciary educational services to adhere and comply with industry best practices.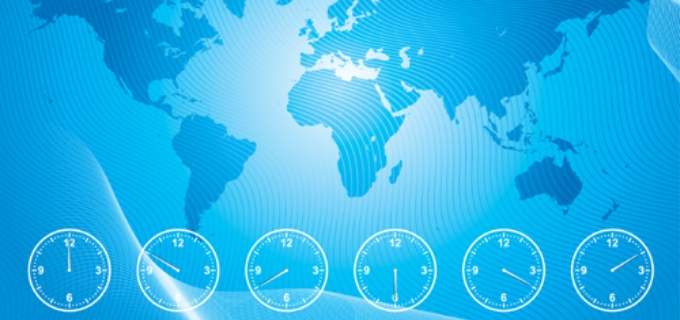 We provide boutique investment management services that customize portfolios with goal based objectives. Additionally, we utilize our in house expertise to provide separate account fixed income management. We believe our industry knowledge and robust technology platform can dramatically enhance the sophistication of an investment program.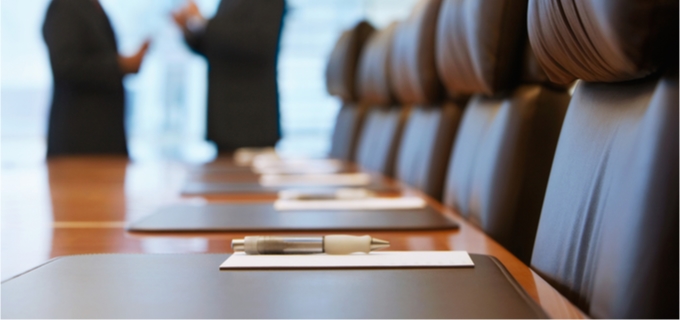 Board Consulting & Reporting
We work closely with Board members and the Executive suite to provide fiduciary educational training in utilizing industry best practices. We also partner with the Executive suite to prepare and compile customized Board packages.