We are a boutique asset management firm offering a comprehensive suite of financial services.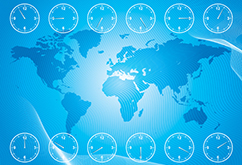 We customize portfolios to preserve capital and achieve client goals.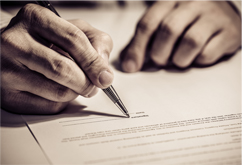 Trust and Estate Planning
We utilize vehicles to efficiently protect and transfer wealth through generations.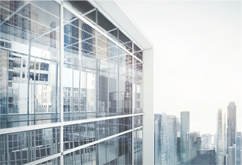 Our clients have access to a full suite of private banking services.